Welcome
to Aiko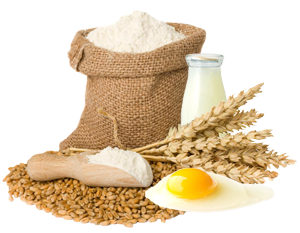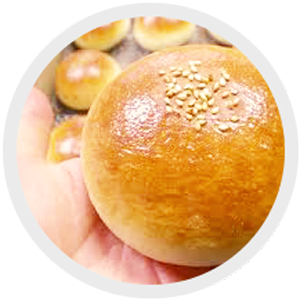 High Quality
Bread
Aiko soft bread is made from the finest quality of ingredients, both local and imported. The soft texture and premium quality have always become Aiko's signature.
Baked in house, with no added preservatives, Aiko soft bread is truly a homemade master piece.
Whatever the occassion is, whether it is just a quick nibble or a feast, Aiko soft bread will be a compliment.